Note:  I am currently seeking representation for Thirty by Thirty, a reverently irreverent memoir of my 365-day, 30 faith journey. If you are an interested literary agent or publisher, please contact me at rebecca@thirtybythirty.com
In honor of my CNN article, I'm inducting the following posts and people into the Thirty by Thirty Hall of Fame. (Drumroll, please!)
Favorite visit: A Warm Baptist Welcome To…
Most controverisal: Unidentified Flying Objectors (Specifically applicable to all the crazy CNN comments!)
Funniest (and only remotely related to faith): My Very Bare-y Christmas ****First inductee: My dear husband, who took all my faith-craziness in stride and wouldn't let me quit, even when I swore I was going to. He also saved me from a near-death experience this holiday season.
Recent crowd favorite, and my Mother's favorite: Alcohol vs. Aprons *****Both my parents are already in my Hall of Fame for being so supportive of this Thirty by Thirty  journey. They didn't (and don't) always agree with me, but they never fail to love and support my path! Also, my best friend Erin was with me every step (and fall) of the way…including Amish Shopping. She deserves a Hall of Fame trophy just for listening to me cry all year….and making me laugh instead.
My mother-in-law's favorite: Buddhist Temple Part 1  ******She (Becky) enters the Hall of Fame for accompying me to the Drive-in Church (We endured single-serving, coffee-creamer-esque communion), attending the Catholic Cathedral (we almost died of incense poisoning) AND participating in an authentic Native American guided meditation to find our Spirit Animals (She isbuffalo…so strong and mighty! I am a Peacock…the bird that can't fly.)
Questioning: I AM___________
Reba Riley is a graduate of 15,000 hours of Christian education, the Focus on the Family Institute and the Ohio State University. When she isn't selling construction materials full-time or freelancing at Reba Riley Ink, she's writing writing from her home in Columbus, Ohio, where she lives with her wonderful husband and their crazy puppy.  Contact Reba via Email (rebecca@thirtybythirty.com) Facebook and Twitter (links at top of page).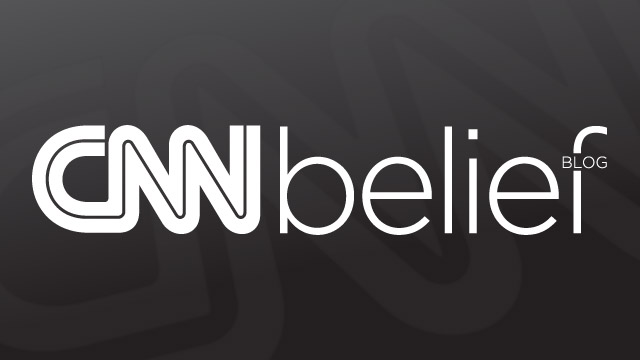 My article "Five Ways to Overcome Post-Traumatic Church Syndrome"  went LIVE Saturday  morning. Check it out!