Aprons vs. Alcohol
"HELLO? Hello Is this a voicemailbox? This must be a voicemailbox…. REBECCA, THIS IS RUTH, RUTH YODER? We would like to INVITE you to spend the night TOMORROW so you do not have to DRIVE TOO FAR on Sunday morning before CHURCH. Well, we will either SEE YOU TOMORROW evening for dinner or on Sunday morning! We are HAVING A ROAST!"
With this unexpected message, I faced a difficult decision. How should I celebrate Cinco de Mayo?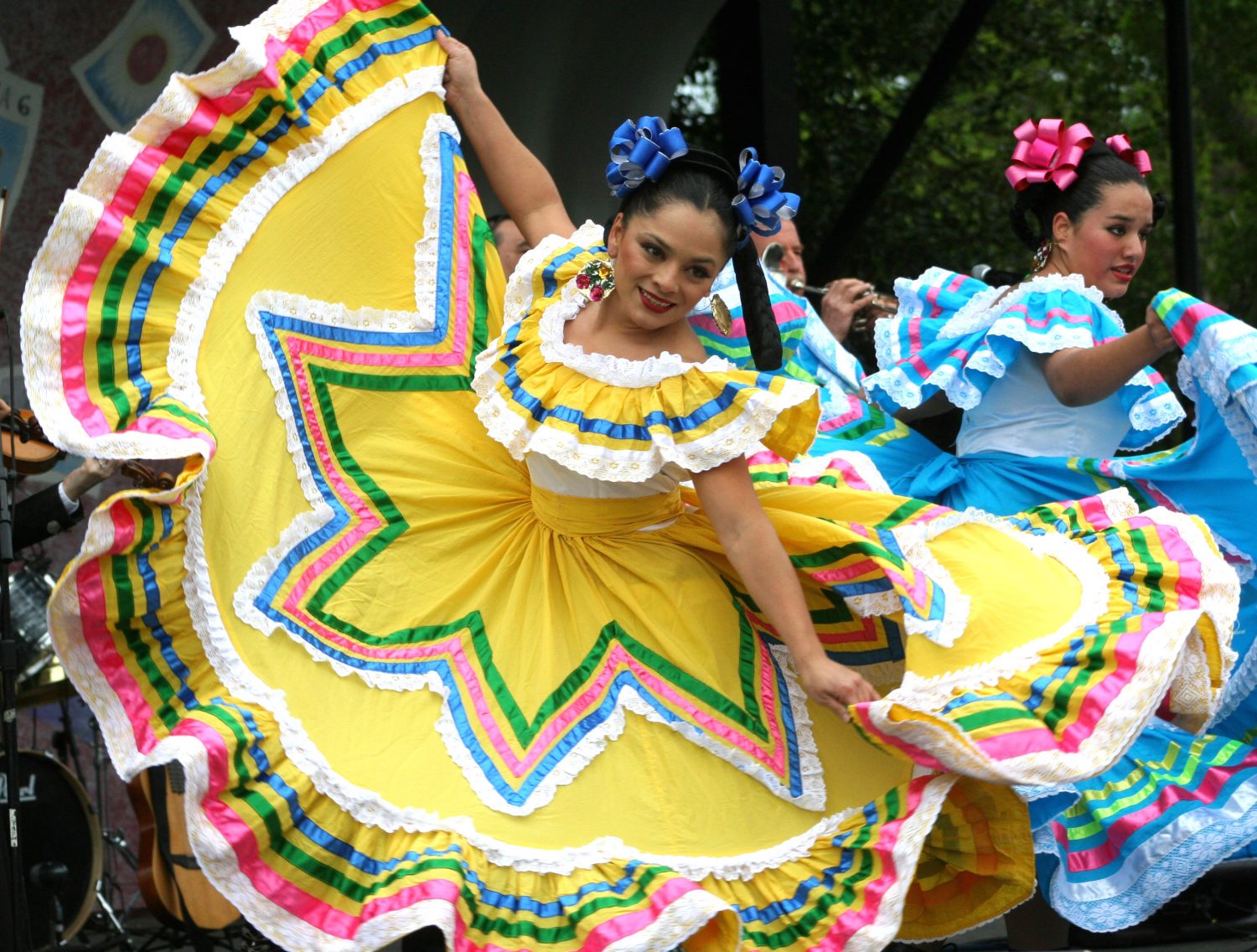 A.) Drink skinny-girl margaritas on Mad Mex patio with best friend, Erin, enjoy delicious nachos then stumble home—Ole!
OR  B.) Spend the night on an Amish farm.
Now, I would never presume to speak for all spiritual-seekers who are surprised by a voicemail from prospective Amish hosts on the eve of Cinco de Mayo, but you can never have too many options for holiday celebrations is what I always say, and it is always a pleasure to choose between alcohol and aprons!
As one should do for all major life decisions, I posed my dilemma to Facebook friends. The consensus was a 50/50 split, with my favorite advice being: Why choose? Just mix up margaritas on the farm!
Well. I had not yet my Amish friends, but I assumed they would not appreciate tequila drinks, no matter how skinny or delicious.
Though I was very touched by Ruth's thoughtfulness (especially considering that I could be a criminal intent on stealing their lovingly-crafted furniture, then driving off in a getaway-buggy), my final decision in favor of Fiesta!-ing hinged on my fear of outhouses. Specifically outhouses I might have to stumble to in the dark, with only a candle to guide my way.
Decision made, there was still the matter of What Not to Wear to Amish Church or rather, what to wear, since my entire wardrobe was immodest by the standards of Women Who Sport Bonnets.
Therefore, the afternoon of Cinco de Mayo found me and Erin shopping for Amish attire at the Goodwill. Fortunately, we discovered that thrift stores are indeed an excellent resource for unfashionable dresses, especially appliquéd jean jumpers and floral frocks circa 1985.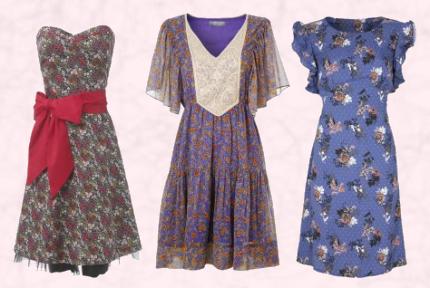 However, anything bedazzled or otherwise printed would be considered too vainglorious for the Amish, so we limited our search to only the plainest garments until we found The One.
Finding The One was like discovering my wedding dress, minus the beauty, happy tears and luxurious dressing room (and plus ugliness, side-splitting laughter and the scent of mildewed clothing). The One presented as a size 20, neck-high/ankle-low, blue-cotton jumper, sure to make any wearer resemble a beached whale. Except for the problem of the dress being sleeveless, which we quickly remedied with a sixe XXL black sweater, The One was perfect.  And–bonus!– the dress came with shoulder pads! We rushed to check out, partially to make sure no one snatched up The One… but mostly to get to the business of the day: margaritas!
More on my Amish visit coming soon…
Reba Riley is a graduate of 15,000 hours of Christian education, the Focus on the Family Institute and the Ohio State University. When she isn't selling construction materials full-time or freelancing at Reba Riley Ink, she's writing her reverently irreverent memoir: Thirty by Thirty-365 Days. 30 Religions. 1 Chance to Recover Faith by 30. (currently seeking agent representation). Reba writes from her home in Columbus, Ohio, where she lives with her wonderful, law-student husband and their crazy puppy.  Contact Reba via Email (rebecca@thirtybythirty.com) Facebook and Twitter.